Bounder Games is a wife and husband indie team based in Scotland. We formed in 2014 but only took the plunge to working full time on our games in 2017.
Sarah is our producer and programmer. She's an American who originally got a degree in Chemical Engineering, only to realise making games was way more fun.
Roy is our writer, designer, and artist. He writes novels as well, and is currently working on On Raven Sunday, a light novel about mafia warfare and flying whales.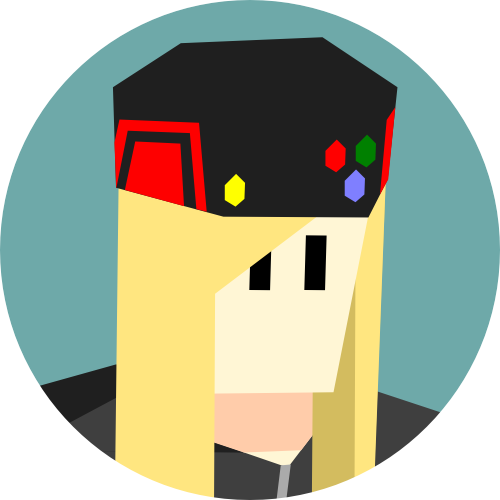 Levie is a repeat collaborator with Bounder Games, bringing bouncy beats and sweet sounds to our games.